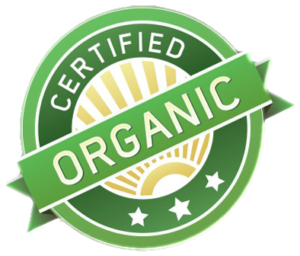 Ekklesia is an organic assembly of believers. It is totally different from the  institutional church that has evolved over the centuries. It's not a religion, a building, or a system of traditions and beliefs. Ekklesia, the original word Jesus used that many translate as church, is a structure free gathering where He moves in and through His people, as He chooses, by the power of the Holy Spirit. Jesus functions as the literal head of the local assembly and His people learn to follow Him. When He is in control, lives are changed.
These resources will help you understand the ekklesia. If you are looking for more than traditional church you can find insight here.
Why I Don't Use the Word "Church" Anymore
Radical for His Church – Understanding His Plan    This article is being edited and updated.